Ontario Property Managers Information
CVWD
Water & Sewer Service
(909) 944-6000
Ontario Property Managers – City Background
Access Asset Management is found throughout all of Ontario. The city has grown recently and provided a large base for new investment opportunities and property management. Although this page serves to give a owners and residents a biography for the city of Ontario, you can check out of other pages and blog posts on property management. Owners are directed towards our owners page and FAQ and to reach a seasoned property management in the Ontario area write us an email or give us a call, we would love to answer any of your questions.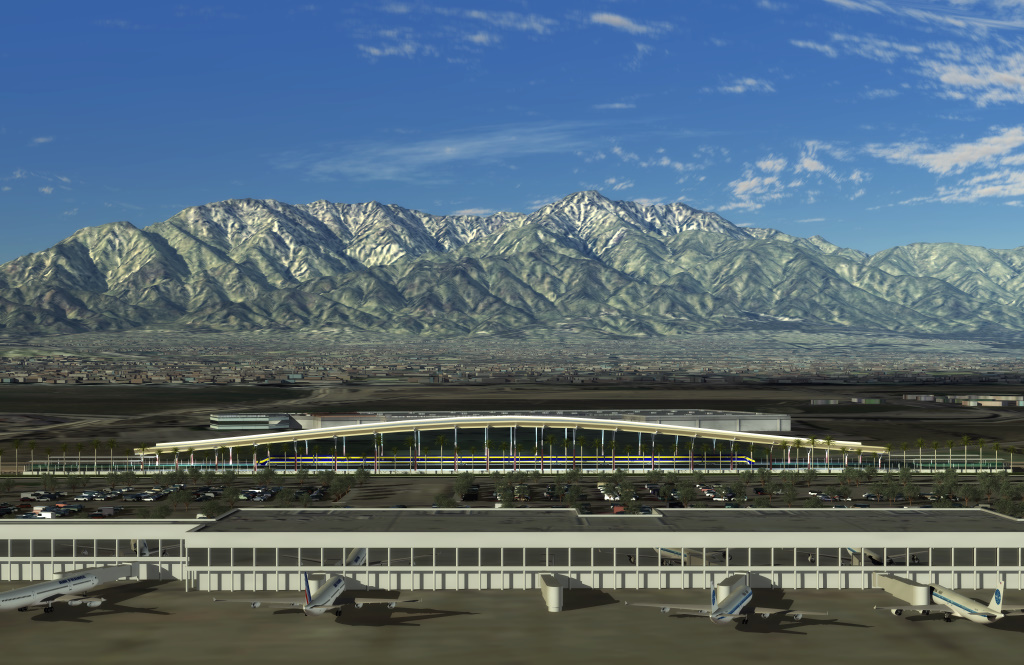 School District Information
"Committed to providing a world-class education to over 22,000 students, with 22 schools in Ontario, the Ontario-Montclair School District proudly boasts four International Baccalaureate schools, a Science Technology Engineering and Math Academy (STEM), a comprehensive elementary and middle school Gifted and Talented Education program and a multi-language school where students are learning to become fluent in Spanish, Mandarin, and American Sign Language.
In partnership with the City of Ontario, the District is achieving a core educational goal through the award winning Promise Scholars program. Promise Scholars is helping ensure students are achieving post-secondary success through technical training certificates and college degrees. Promise Scholars provides a prescriptive curriculum starting in kindergarten so that parents, families and students learn the necessary steps to access higher education opportunities. Once minimum admission requirements are met, Promise Scholar students in Ontario are guaranteed enrollment at Chaffey Community College, three California State Universities and the University of La Verne. Through the help of a local school foundation, an endowment is being established to also provide financial assistance to Promise Scholar students to assist them in their respective endeavors after high school. Together, the Ontario-Montclair School District and the City of Ontario, are preparing youth to contribute productively to society and to the community in which they live."
http://omsd.omsd.k12.ca.us
"Founded as a Model Colony, based on innovation, planned development, community service and family values, the City of Ontario has become the economic heart of the region. The City Council is committed to maintaining Ontario's leadership role in the Inland Empire by continuing to invest in the growth and evolution of the area's economy while providing a balance of jobs, housing, and educational and recreational opportunities for our residents in a safe, well-maintained community. "
Source: http://www.ontarioca.gov